About Us
Company Profile
Intertec Taiwan Corp has been started operation on 2001 and specializes in the buying and selling used equipment including Semiconductor, III-V compounds, LED, Diode, MEMS and TFT-LCD Industrial. We are selling high quality refurbished wafer process equipment including stepper, Track and CDSEM…etc. Our Service Technical team has multiple years of experience in modification, retrofit, customized design, trouble shooting and installation. We can delivery win-win solution to our customer to meet requirement and target.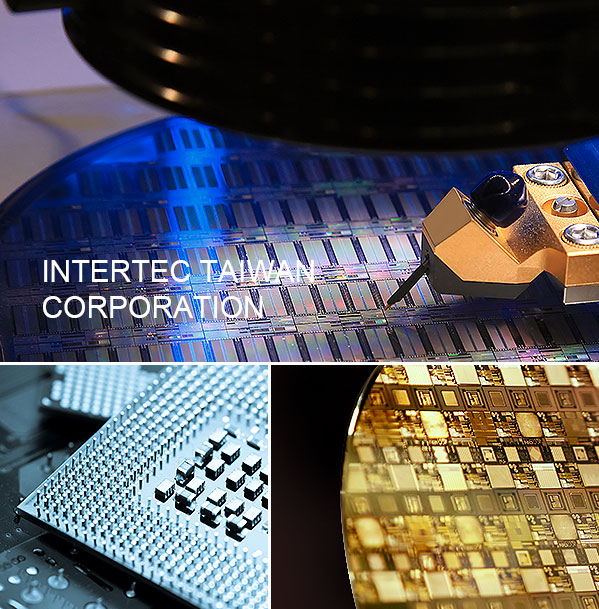 News
2018 Semicon Taiwan

Intertec Taiwan will attend Semicon Taiwan as usual this year. Our booth number is No 529, is located in 4F.
New Arrival 新進庫存—Canon PLA501F Aligner

Canon PLA501F Aligner
Wafer size: 4 inch
Working condition without missing parts.


TEL: +886-3-658-6878
FAX: +886-3-658-6858
ADD.: 4F., No.151, Ziqiang 5th Rd., Zhubei City, Hsinchu County 302, Taiwan (R.O.C.)
E-MAIL: parts@itcjtw.com
http://www.itcjtw.com